The Young Professionals team is looking to collect photos and videos of IEEE YP volunteer projects to create promotional videos which highlight volunteering and the IEEE Volunteering Platform! We are also looking for short interviews about any IEEE volunteer activities that you have been involved in.
If we use your content in any of the promotional videos, you will automatically be entered into a drawing to win one of several prizes: digital notebook, travel backpack, Bluetooth speaker, or wireless headphones!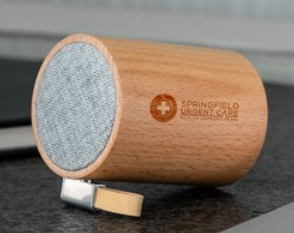 Submit your content by 9 August.
To participate in this project, please submit photos, videos, audio clips, pdfs, text, and interviews of the organizers or volunteers. Instructions to submit are below.
If you plan to record an interview or audio clip, please be sure that you have a clear background and that you use a microphone to ensure high audio quality. Please answer the questions below, or discuss your own relevant topics. Submit the video through the instructions below.
Instructions:
Please go to https://ieeeday18.us.launchpad6.com/upload-entry
Select your file and complete the required information. For category, please choose "IEEE Young Professional Volunteering".
If you have any content that is better suited for the other categories, you can submit those as well, as they are for other projects.
Click "Enter" when ready to submit
Please note, not all content submitted will be used in the video.
Please reach out to yp@ieee.org with any questions.