In honor of the 25th Anniversary of the IEEE Young Professionals Program (YP), the YP team would like to produce an Around the World video with all your creative contributions that shows how IEEE is connecting the new generation of technology leaders around the world!
To participate, please submit a video of you or a group passing the image around from left to right. The image is below for you to print.
If we use your content in any of the promotional videos, you will automatically be entered into a drawing to win one of several prizes: digital notebook, travel backpack, Bluetooth speaker, or wireless headphones!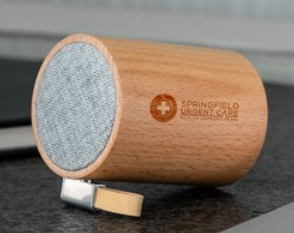 If you host a meeting, please use the virtual meeting background images below!
Consider showcasing interesting locations from your city, your school, or your technology in the background so we can further highlight that we are all around the world! Creativity is encouraged throughout your recording, just be sure the paper enters on the left and exits on the right. You can view a previous version of the video we created several years ago here.
You may follow one of the following examples for the video:
If you are filming with a team through a virtual platform, you can pass it around the screen. Please make the object enter on the left side of the screen and be passed to the right. View an example of this

here

.
If you are filming with a team in person, you can pass the object from left to right across the screen. Please abide by local safety guidelines when meeting in person.
If you are filming alone, please grab the object from the left and pass it to the right. You can see an example

here

.
To submit, follow the instructions below:
Click on the portal link: https://ieeeday18.us.launchpad6.com/upload-entry
Select your video and fill out the forms. Be sure to include your name and location so we can use it in the video!
When selecting the category, choose "IEEE Young Professionals Around the World"
Click "Enter" to submit!
Please submit your content by 9 August.
Reach out to yp@ieee.org if you have any questions.
Print and pass this image in the video (Color or Black & White)
Use the virtual meeting background images below for online events
Use the logo and images below for online promotions 
Logo- Stacked